You're a canvas, and when you want to add to your love story, a Matchmaker introduces you to other Successful Singles who are serious about a meaningful long-term companionship or relationship. You prefer to do everything in your ability to increase your chances of finding love. Individuals who have a positive outlook on life will have the most success with a Matchmaker.
We meet with clients, interview potential matches, dispense dating advice, and attend networking events. SparkOffline.com creates more than a casual dating encounter. "We hand-select and ensure that clients want a long-term relationship and or marriage".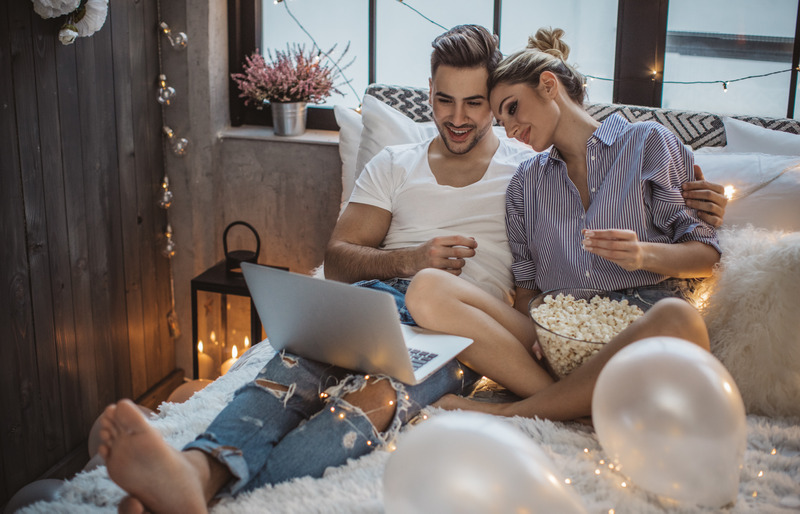 Love coaching improves a clients' success in dating and relationships. As your love coach, you'll have access to role-playing and other forms of direction. I'll train you to meet and attract romantic partners.
Want to help a friend or family member find love? Digital Gift Certificates Available. Inquire at Love@SparkOffline.com.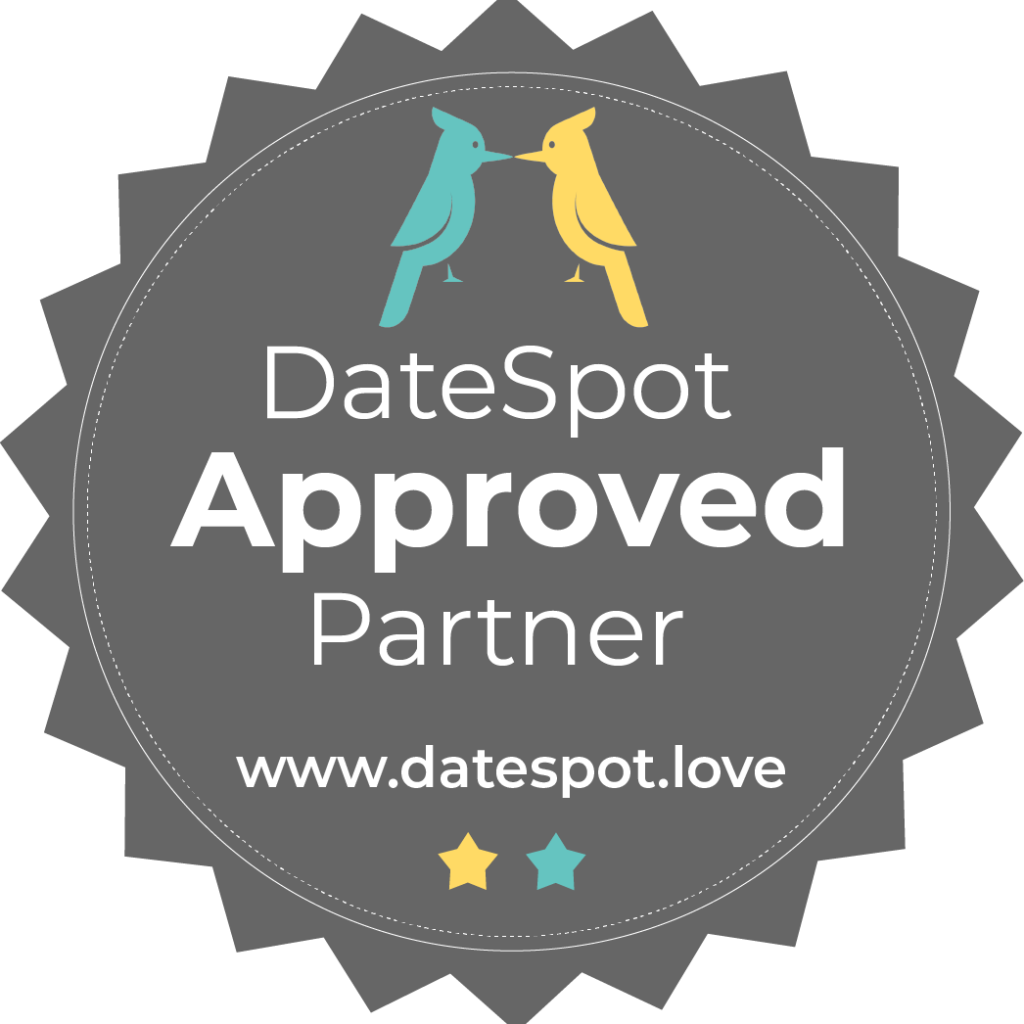 "
Apply Now
" – Schedule Your Discovery Meet:
602-935-6920 or
Love@SparkOffline.com