No Dating Apps Or Swiping
At SparkOffline.com, our goal is to Ignite the Spark back into Dating 100% Offline. We encourage meaningful connections because relationships matter – so does love.
SparkOffline.com eases the anxiety and time that comes along with being vulnerable to the unknown (no apps or swiping). You'll be asked to recap your first meet experience.
We believe in creating experiences for Successful Singles and encourage you to start by reviewing our Eligibility Requirements (Then "Apply Now"). Next, you'll schedule a Discovery Meet with our Chief Love Officer and start making memories!
MEET OUR CHIEF LOVE OFFICER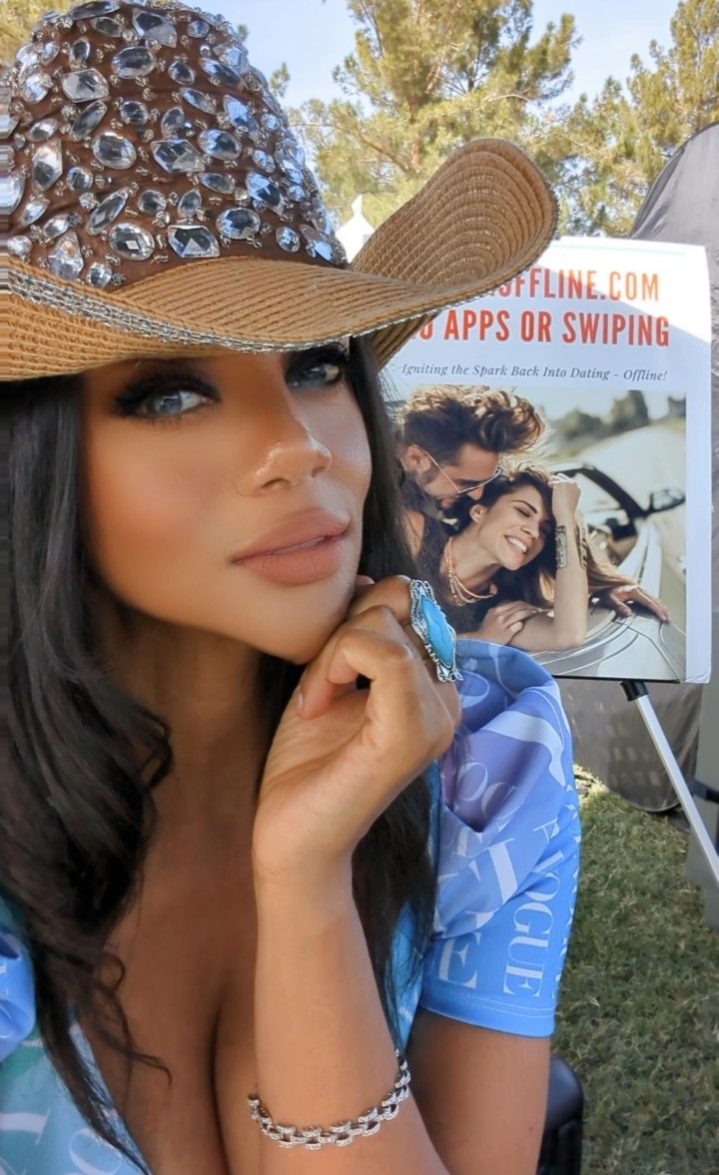 MEET OUR CHIEF LOVE OFFICER
Karen started Matchmaking in 2007 and has worked for nationally renowned Matchmaking Services. "Whether platonic or a romantic relationship – the art of making meaningful connections has fizzled out. With all of the noise of social media and dating apps, meaningful connections have lost their value. I will connect you with like-minded Successful Singles – a Spark. All Active Clients meet with me one on one qualifying to be matched. I want you to meet singles who have the same end goal in mind as you do."
SparkOffline.com is an exclusive offline matchmaking service – hand-selecting the perfect match for clients.  We cater to busy professionals and leaders who have zero trouble meeting singles but want to save time filtering through red flags, the question of compatibility, and finding like-minded matches.  Let's talk about where you've been in your love life, where you're at today, and create a love strategy.  All members and clients receive a custom profile shared with potential matches and other Matchmakers.  The first step is to "Apply Now."
Yes, Find Me the Love of My Life...
YOU WORK HARD,
LET US FIND YOU THAT SPECIAL SOMEONE TO SHARE YOUR SUCCESS WITH
LATEST STORIES FROM THE BLOG
How SparkOffline's "Chief Love Officer" Is Changing the Dating Game for Good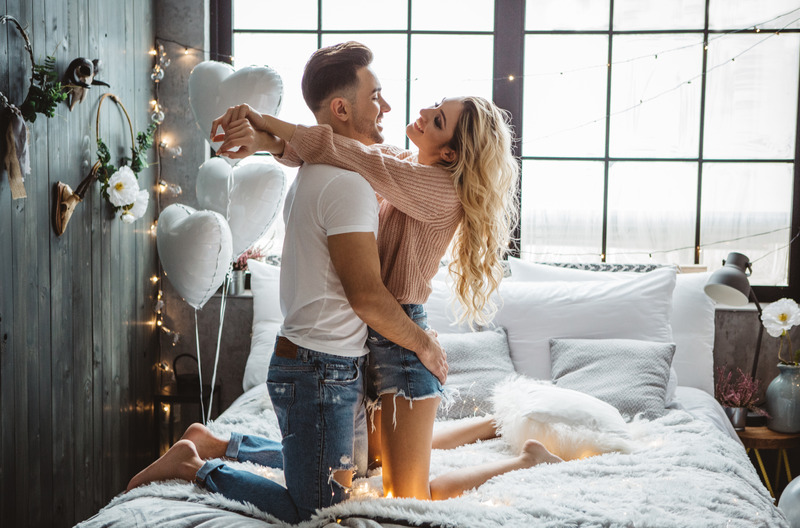 Why Now (Surprisingly!) Is The Best Time To Find Love.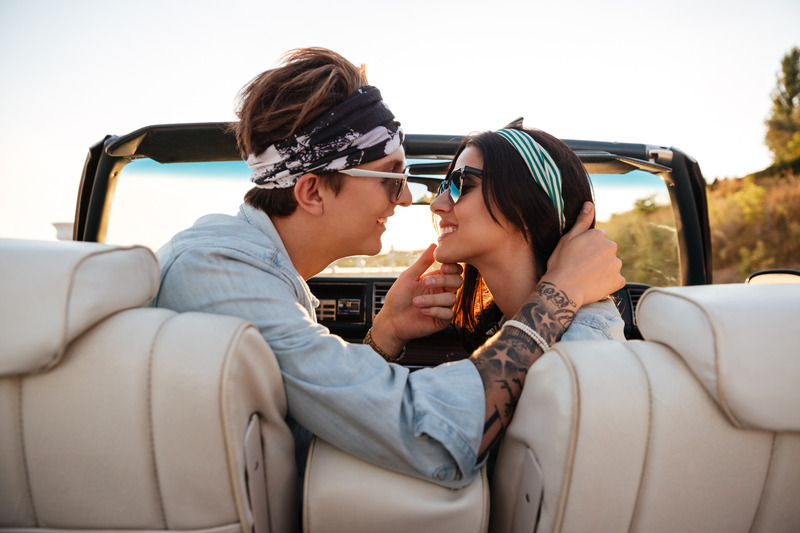 How To Date In 2020 - Tips From A Celebrity Matchmaker
Million Dollar Mingle | Scottsdale Largest Singles Event